Whitney High School PTC (Parent Teacher Club)
Whitney High School PTC (Parent Teacher Club)

title
Join us at our first meeting of the school year:
September TBD, 2019 at 6:30 pm in the WHS College and Career Center
Everyone is welcome - you do not need to be a member to attend!
Lawn Chair Lunch for WHS Staff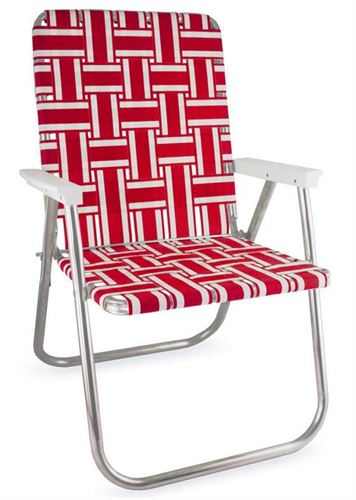 As many of you are aware, the Whitney staff celebrate every Friday by wearing Maroon and trying to eat together at Lawn Chair Lunch. In a way to show appreciation for all that the Wildcat Staff does, we are asking families to help sign up to bring in items for a Lawn Chair Lunch. Several times a year, as a Whitney Family, we are trying to host the lunch that the staff will be enjoying. Please visit the Sign-Up Genius link below to support.
Updated Sign Up Genius Coming Soon
Become a Member
WHS is working to establish a stronger Parent-Teacher Club for our community. In order to achieve this, we need more members! Our goal is to create a sustainable Parent-Teacher Club that supports the students and staff of Whitney High School. We will take on projects that are vital to the success of our school and its Strategic Plan.
Some of the projects and events that we are looking for a strong PTC to help with include but are not limited to:
Breaking Down the Walls
Classroom Items ("Wish-List")
Staff Appreciation Lunches
Student Scholarships
Technology Upgrades
Contact Information
President, Mary Pearsal
Vice President, Keri Higuera
Treasurer, Diana Smith
Secretary, Glenda Chorjel