Welcome to Whitney High School!
2016 Yearbooks

Students who did not attend the Yearbook Signing Party on May 20 can pick up their yearbooks in C-2 and must bring some form of ID.
7:15-7:40 and 2:40-3:15 on Friday, May 27
No yearbooks will be distributed during the regular school day.

A limited supply of extra books will be available for $85 cash until sold out.
Graduation: Thursday, June 2, 2016
Graduation will be in the Wildcat Stadium:
Gates will open at 5pm
Seniors must check into the gym by 6pm
Processional begins at 7pm
Ceremony begins at 7:30pm
Seniors will receive two preferred seating tickets at the last graduation practice.
These tickets are for seats on the track.
Maroon Ticket
: Graduate will enter on the Visitor Side of the stadium
Gold Ticket
: Graduate will enter on the Home Side of the stadium.
(All those with tickets will enter on the Visitor Side of the stadium and then walk to their corresponding side based on their ticket color)
All other family members and friends can sit in the stands on a first come/first serve basis.*
*No ticket is required for stadium seating.
SENIOR EXIT SURVEY

Seniors: Please complete the Mandatory Senior Exit Survey on Naviance by May 24th.
Follow the steps below:
1) Log into Naviance Family Connection:
www.connection.naviance.com/whitneyhs
User name: first name.last name (ex. john.smith)
Password: your permanent student ID # (if you have not already logged in)
You will be prompted to change your password when you log-in
2) Click on the "About Me" Tab at the top of the page
3) Click on the "Class of 2016 Senior Exit Survey" on the left side of the page
If you have any questions please see Ms. Randazzo in the College and Career Center.
IMPORTANT DATES FOR SENIORS
May 31st
– Senior Check out and Senior Picnic (Discovery Park Sacramento)
June 1st
– Senior Grad Practice and Senior Brunch (Lincoln Hills)
June 2nd
– Graduation Practice @ 7:45am
June 2nd – Graduation @ 7pm - Seniors check in @ 6pm
PowerPoint
from April 6th Senior Class Meeting. Check for additional information.
PowerPoint
from April 26th Senior Class Meeting. Check for additional information.
SENIORS - Sober Grad Night

SENIORS, WHS Sober Grad Night Registration is
$65
Graduation Night & the SGN Party is coming up! It's not too late to register. Join the 230 seniors who are already registered and celebrate this special night one last time as a class.
The celebration is on June 2, at Hardwood Palace, from 11:00 p.m. to 5:00 a.m. The $65 price includes a t-shirt, food, drinks, DJ, games, prizes, hypnotist, casino tables, photo booth, money booth, inflatables, video game truck and much more!
Click Here
for Flyer with more information.
Graduation Ceremony
A video of the 2016 Whitney High School graduation ceremony is available for purchase for $12.00. For additional information, visit wctv19.com.
SENIORS: Google Drive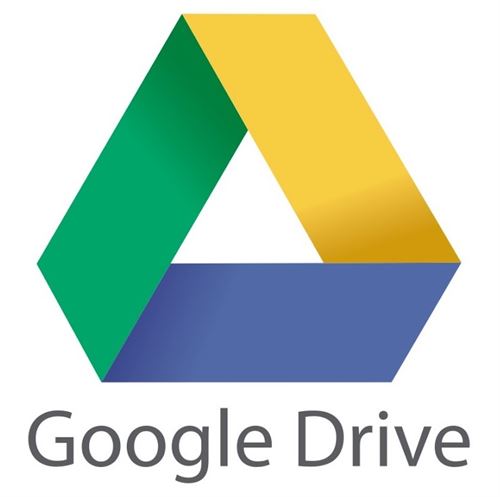 Attention Seniors …
want to keep files that are on your rocklinusd.org Google Drive after you graduate?
If yes, you will need to download your Google data before accounts for seniors are disabled on July 1, 2016!
To download your data:
1. Login to your rocklinusd.org Google account.
2. Type google.com/takeout in the address bar.
This will bring you to the advanced settings within your Google account.
3. Choose the Google products you would like to download data for.
4. Click Next.
5. Choose the File Type you wish the data to download as – zip file is the default.
6. Choose the Delivery Method :
- Send Download Link via Email - you will have 1 week to retrieve your archive.
- Add to Drive - will upload your archive and email a link to its location.
- Add to Dropbox - will upload your archive and email a link to its location.
- Add to OneDrive - will upload your archive and email a link to its location.
7. Click Create archive or Link account and create archive.
SAT and ACT Preparation Workshops
NEW! ONE WORKSHOP TO PREPARE FOR BOTH THE SAT AND ACT!
| | | |
| --- | --- | --- |
| Location | Dates | Times |
| Rocklin HS | August 1st - 5th | 2:00 pm - 6:15 pm |
| Granite Bay HS | August 1st - 5th | 8:00 am - 12:15 pm |
Cost: $400
(includes preparation for both math and English plus a fully administered and scored practice SAT test)
*students must own a copy of the Official SAT Study Guide by the College Board for March 2016 and beyond
David Tastor 916-284-1279 - English
Scott Becker 916847-7419 - Math
Class of 2020 - Current 8th Graders
Thank you to those who planned, participated and joined us for Showcase Night.
Below is the PowerPoint presented by Administration and Counseling:
TO PREPARE FOR NEXT YEAR:
1) Sign up for the WHS APP (info to the right)
2) Sign up for the Class of 2020 Remind 101 code
(Text @2020ofwhs to Phone number 81010)
Parking Restrictions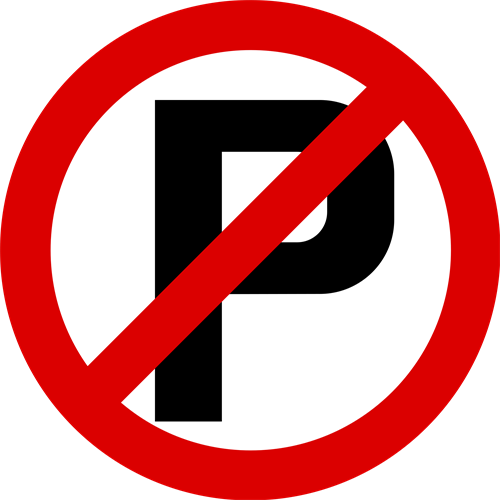 It is illegal for anyone without a permit from the neighborhood association to park north of campus in the Abilene Circle residences.
Starting immediately, unauthorized cars will be ticketed. Please notice the sign post notifications and do not park in that area. Thank you.
Free and Reduced Price Meal Program
Office Hours
Our administration office is open Monday through Friday from 7:00 a.m. - 3:30 p.m.